23 septembre 2019
It's a go for the Maritime Employment Week!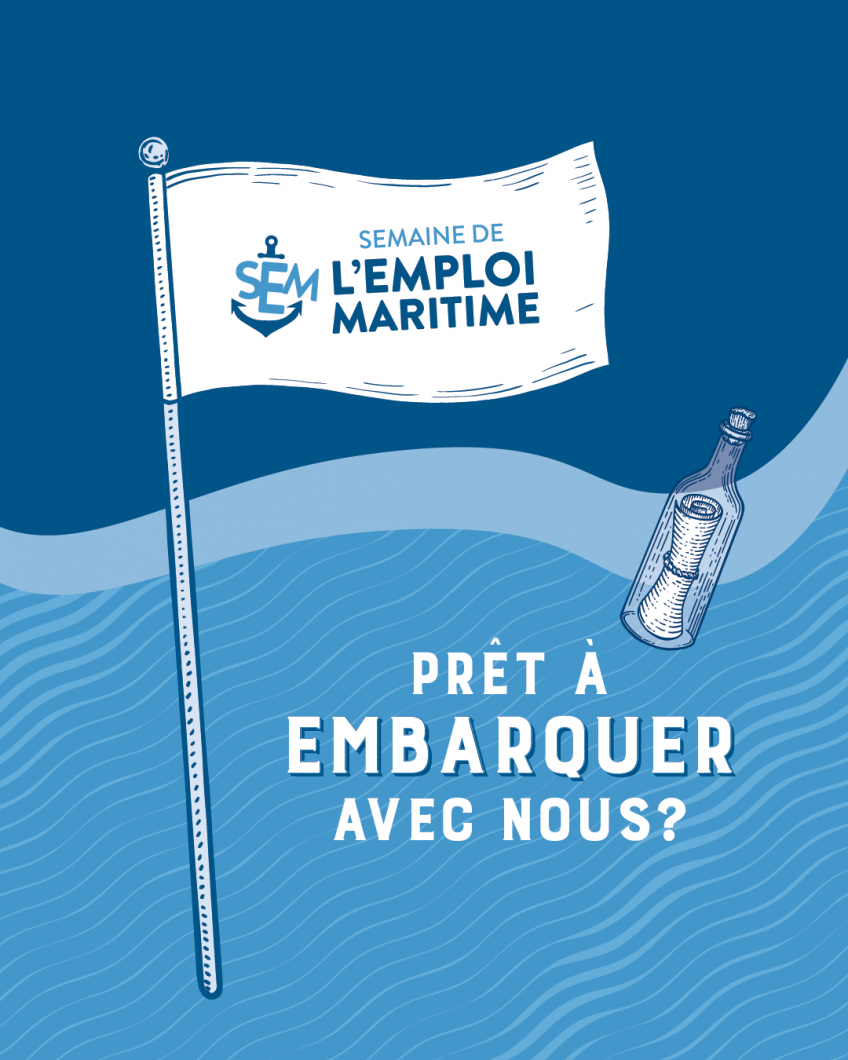 From September 23 to 29, discover 7 good reasons for choosing to work in the marine industry!
Go to our Facebook page to discover those reasons! Pay careful attention to the clues given in each post... the week will end with a contest. You could win a Whale Watching Cruise in Tadoussac, courtesy of Croisières AML!
Are you ready to get on board with us?
It's here: https://www.facebook.com/embarqueCSMOIM/